Who We Are

We are a creative digital web design agency based in Dublin. Our team members have different skills in Smart Interactive Website Design, SEO, Logo/Branding, Android/Mobile and E-Commerce Integration.
Services
---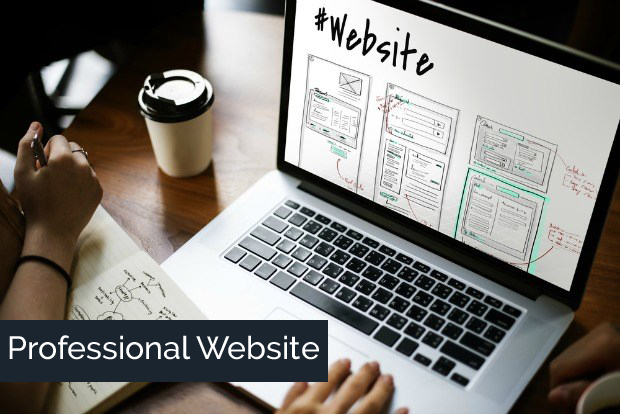 WEB DESIGN
At Seen Web Design we build three types of websites, entry level websites, SME websites and full-scale Custom-made eCommerce Websites. All our websites are unique and built for 'your' sector and 'your' customers, responsive, coded for download speed optimisation, built in html5/WordPress and https secure. We pride ourselves on delivering only premium websites, custom built for your audience and designed to meet and exceed your business goals.
If you are building a website, you must know the answer to these two questions.
Objective The purpose of your site, what do you want your site to do and is there any similar websites already? What can you do differently or better?    See More
---
SEO INTRODUCTION
Search Engine Optimisation is the process of improving the content of your website to make it easier to be found and more highly ranked on a search engine.  While there are other search engines, we will be focusing almost primarily on the Google Search engine – because it has over 90% market share for all searches in Ireland.
Organic search results are free – they are the listings that most closely match the user's search query.
Paid search results are where advertisers pay to have their website display certain keywords. An example of these are 'pay-per-click' ads.  See More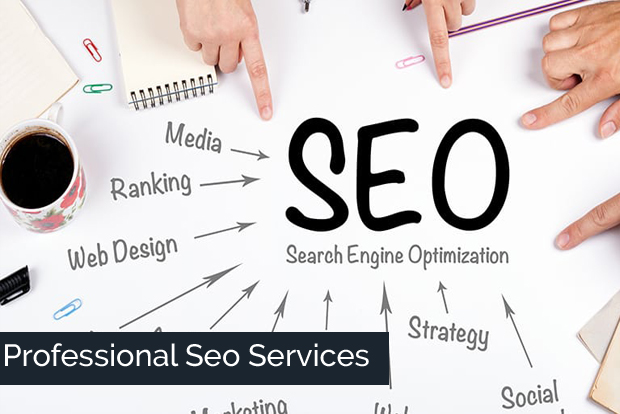 ---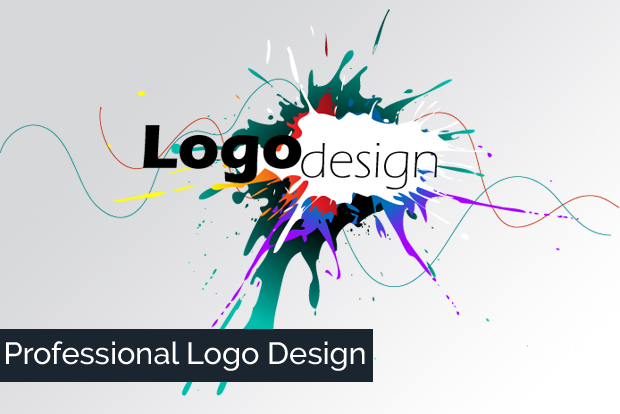 LOGO
A logo can get your business instantly recognized and should be central to your brands visual identity.
A logo can also help increase brand loyalty and help your business expand into new fields that wouldn't be associated with your original business. Some logo's can survive a complete rebranding of a company.
We can help build you a fantastic logo that can be used across websites, stationary, social media and signage.
---
SOCIAL MEDIA
What is Social Media?
Social media is any application or website that allows the user to create and share content or to participate in social networking.
What can we create : Content – Video, Images, Audio and Text
What is Sharing: Sharing is making our 'Content' available for other users in our community.
Create a Blog to enable the creation and quality content. Where possible, contribute to high quality blogs and seek to create links back to your website. Analyse and research the inbound links for the sites that are ranking above you in order to improve your own performance.See More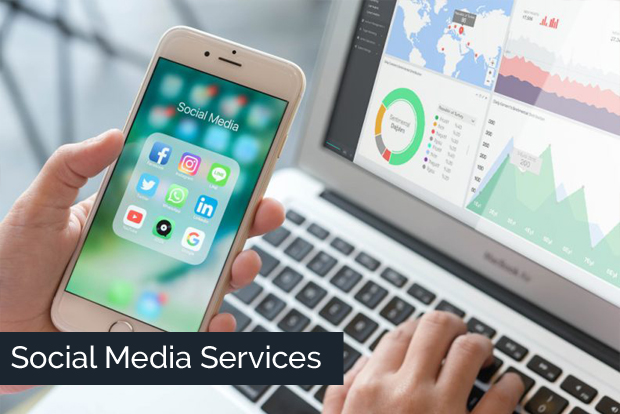 ---