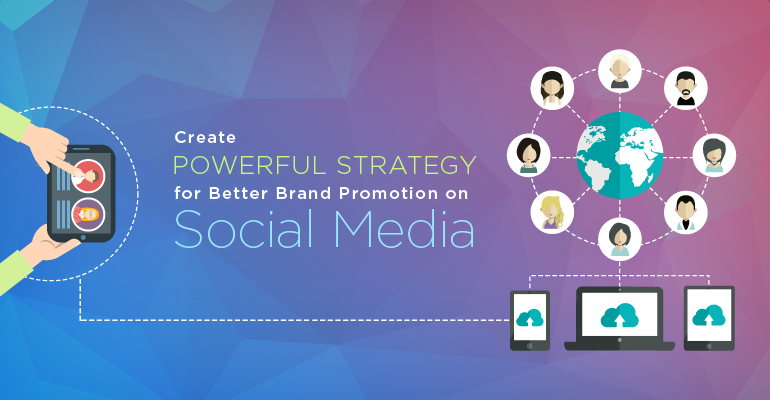 What is Social Media?
Social media is any application or website that allows the user to create and share content or to participate in social networking.
What can we create?
Content – Video, Images, Audio and Text
What is Sharing?
Sharing is making our 'Content' available for other users in our community.
Create a Blog to enable the creation and quality content. Where possible, contribute to high quality blogs and seek to create links back to your website. Analyse and research the inbound links for the sites that are ranking above you in order to improve your own performance.
Links on social media do count towards Page Rank so share your blog post on Facebook, Twitter, LinkedIn and Google + etc.
Not all links and content within social media sites are indexed by search engines, but, the major social media networks are indexed to some extent so share your blog post on Facebook, Twitter, LinkedIn and Instagram. The weighting attached to these variables is very small comparable to links from websites with a high page rank.
Facebook
Google indexes Facebook profiles, pages, groups and comments so any links to your blog posts here should be indexed (but with a very low value). This can be elevated through sharing. Facebook business pages are more optimised for SEO and show up in Google search results.
Daily usage has increased across all social media except Facebook which has declined 3% on the previous quarter however as Facebook's ownership remains high, it would be wise to at least consider it as part of your social media strategy.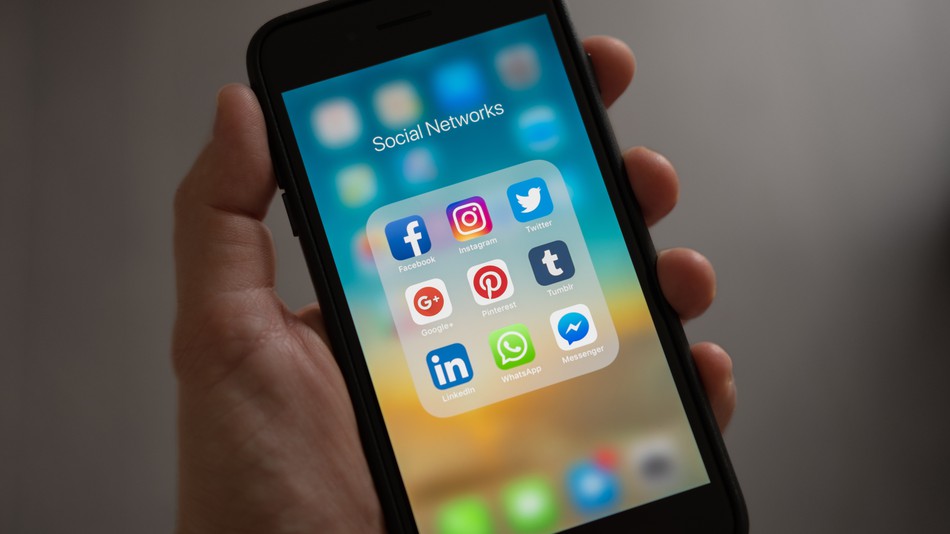 Twitter
Tweets are also indexed by Google but once again with a very low weighting. Google however did confirm that users on twitter who have a high number of followers can index more highly than other twitter users. Google justify this as using the number of followers as a measure of influence of the user. Therefore, tweets which include links can index more highly than others.
Instagram
For image-friendly products and services Instagram is gaining ground rapidly, boosted last year by the launch of its live streaming facility via Instagram Stories. Instagram also has business profiles, which heavily mirrors Facebook's business profiles complete with a "contact' call-to-action, allowing users to email, call or text the business.