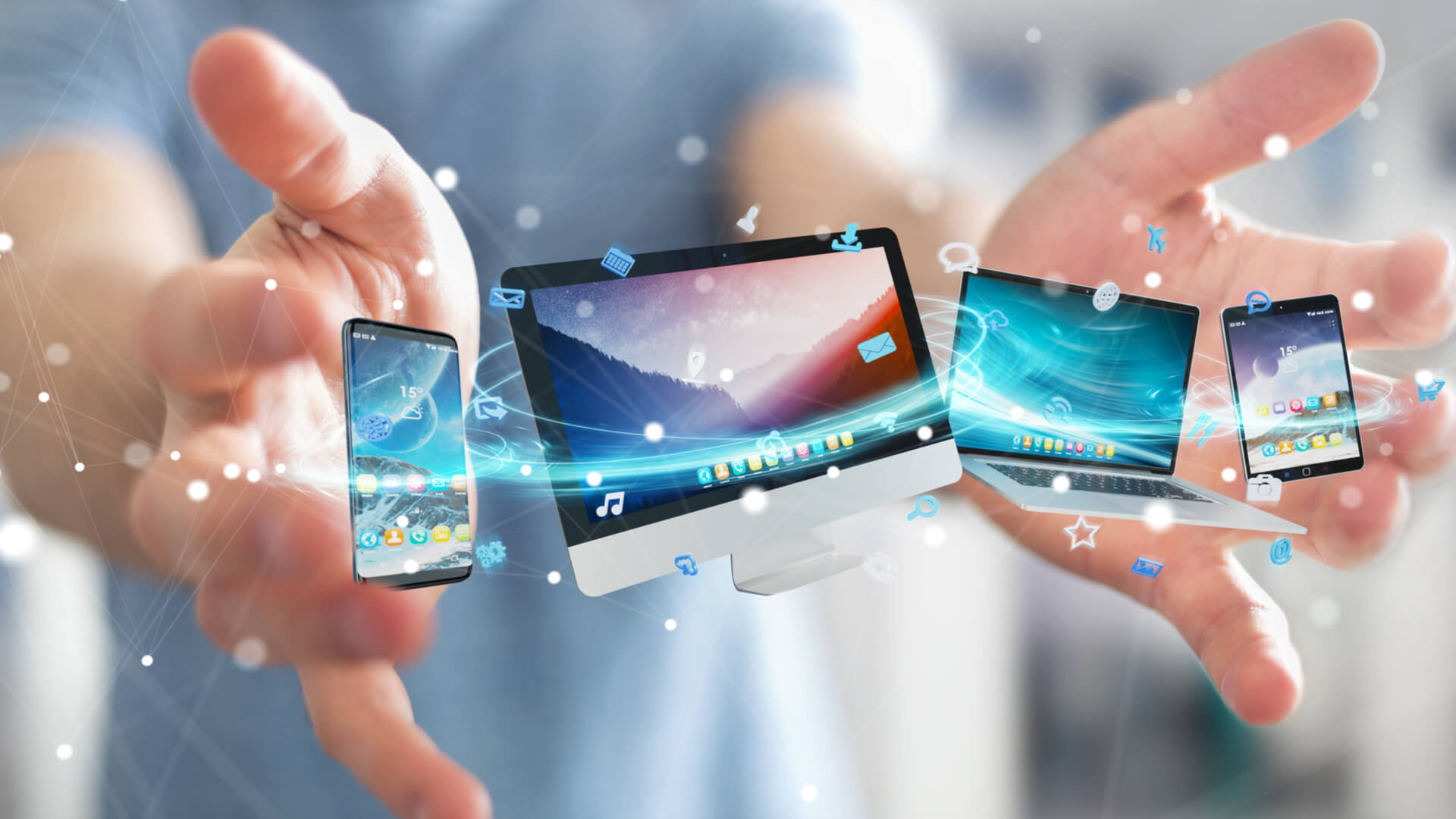 A website is similar to a full colour brochure that can have video, sound and animation.
Its purpose is to get your product or business SEEN by as many people as possible
It can be as short as one page or as big as 10,000 pages.
Design layout should be easily read and follow a precise path using graphics, photos and images that gets your brand SEEN.
But like a beautiful glossy expensive brochure that sits in a box in your office not delivered to its targeted market it may never be SEEN.
We want to make you a stunning website that will be SEEN and responded to by the people/customers most likely to make a sale.
At Seen Web Design we build three types of websites, entry level websites, SME websites and full-scale Custom-made eCommerce Websites. All our websites are unique and built for 'your' sector and 'your' customers, responsive, coded for download speed optimisation, built in html5/WordPress and https secure. We pride ourselves on delivering only premium websites, custom built for your audience and designed to meet and exceed your business goals.
If you are building a website, you must know the answer to these two questions.
Objective The purpose of your site, what do you want your site to do and is there any similar websites already? What can you do differently or better?
Target Audience Even more importantly, you need to really know who you want to attract to your website. The look, design and content of your site should be designed for your audience and not some random visitor.
Our team will come up with a digital marketing plan to achieve your goals. To come up with a correct strategy for your business a situational analysis of your business, needs to be undertaken. This may include;
Identify digital customers' (existing and targeted).
Identify strengths, weaknesses, opportunities and threats to your business.
Competitor Analyses.
What digital channels will work best for your companies goals.